The Comprehensive Rehab staff is here to help you in every way they can. Please stop by and allow us to give you a helping hand.
Eileen Rodri Carter, PT, DPT, MBA
Owner/President
Eileen is a 1981 graduate of East Carolina University with a BS in Physical Therapy. She obtained her MBA from East Carolina University in 1991. Eileen had a vision of becoming a small business owner and in 1992 started Comprehensive Rehab of Wilson Outpatient clinic with a Home Health division as well as Aquatic Therapy. She has served many years on the NCPTA holding several positions including President. Being a Relay For Life Team Captain. Volunteer holds a special place in her heart. She has worked in a variety of settings as a Physical Therapist over the years including Acute Care, Skilled Nursing, Outpatient and Home Health. Eileen enjoys working with patients of all ages. In December of 2015, Eileen obtained her Doctorate from Northeastern University in Boston, MA.
She and her staff pride themselves in giving outstanding patient care, a close professional relationship with their referral base and giving back to the community.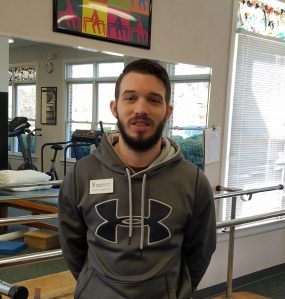 Austin Garris, PTA
PTA
Austin joined our work family in 2017.  He is a graduate of the PTA program of Nash Community College.  Our clients enjoy his enthusiasm and passion to help them with recovery.  Please visit Comprehensive Rehab of Wilson to meet Austin and let him help you with your needs.
Out Patient-Clinical Staff
Our talented and caring outpatient clinical staff is dedicated to enhancing our patients quality of life through movement and education.
Left to right: Jordan Marshall, PTA., Eileen Carter, PT, DPT, MBA., Ashley Goldston, PT, MSPT., Wanda Boyle, PTA.
The Vision of the Physical therapy profession is:"Transforming society by optimizing movement to improve the human experience." We attempt to achieve this vision every day in our care for our patients. Whether it is the adult speech patient or a loving pediatric child receiving physical therapy.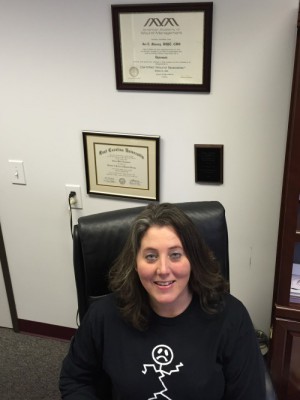 Joi Massey, PT, DPT
Director of Clinical Services
Joi is a 1993 East Carolina University graduate with a BS in Physical Therapy. In 2013 she obtained her Doctorate in Physical Therapy at Simmons College in Boston, MA.
As Director of Clinical Services Joi manages the Home Health division of Comprehensive Rehab. She also has a specialty in Wound Care. She has experience in most clinical settings. Joi has also served in several roles with NCPTA.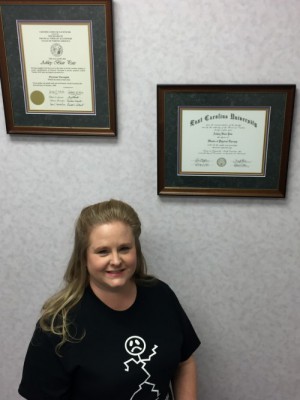 Ashley Goldston, PT, MSPT
General Practitioner
Ashley is a 1998 East Carolina University graduate with a BS in Exercise Physiology and in 2000 with a Masters in Physical Therapy. She has worked in a variety of settings to include acute care, skilled nursing, home health and out patient care. Ashley is a general practitioner in our clinic treating adolescent, adult and geriatric patients.
Home Health
Comprehensive Rehab of Wilson serves several contracts with local businesses to provide physical therapy outside of our clinic. Led by Joi Massey, PT, DPT, the home health team sees patients in their homes in Wilson, Wayne, Nash, Johnston and Edgecomb counties. Our Home Health therapists also serve a wide variety of other settings such as specialty schools, daycares, and assisted living facilities.
Administrative Staff
Our dedicated Administrative staff is here to greet you with a smile. They can help you with an array of things from scheduling your appointments to billing and insurance questions.
(back row Debra Stone, Missy Penegar, Joy Collins
front row Melissa Etheridge and Teresa Griffin)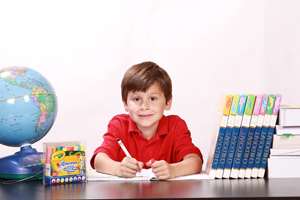 School and Home Pediatric Services
Comprehensive Rehab provides services to two area schools in Wilson County. Our staff takes great pride in serving our community of students and the pediatric populace for the CDSA and older children in the home