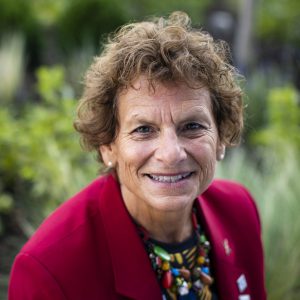 Eileen Rodri Carter, PT, DPT, MBA
Eileen is a 1981 graduate of East Carolina University with a BS in Physical Therapy. She obtained her MBA from East Carolina University in 1991. Eileen had a vision of becoming a small business owner and in 1992 started Comprehensive Rehab of Wilson Outpatient clinic with a Home Health division as well as Aquatic Therapy. She has served many years on the APTA NC holding several positions including President.  Volunteer work and serving the community holds a special place in her heart. She has worked in a variety of settings as a Physical Therapist over the years including Acute Care, Skilled Nursing, Outpatient and Home Health. Eileen enjoys working with patients of all ages. In December of 2015, Eileen obtained her Doctorate from Northeastern University in Boston, MA.  She loves the outdoors and enjoying the farm with her husband, friends and family.
She and her staff pride themselves in giving outstanding patient care, a close professional relationship with their referral base and giving back to the community.  Come see us and join our FAMILY.