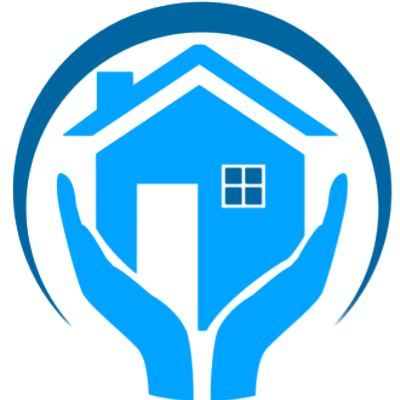 Joi Massey, PT, DPT, Director of Clinical Services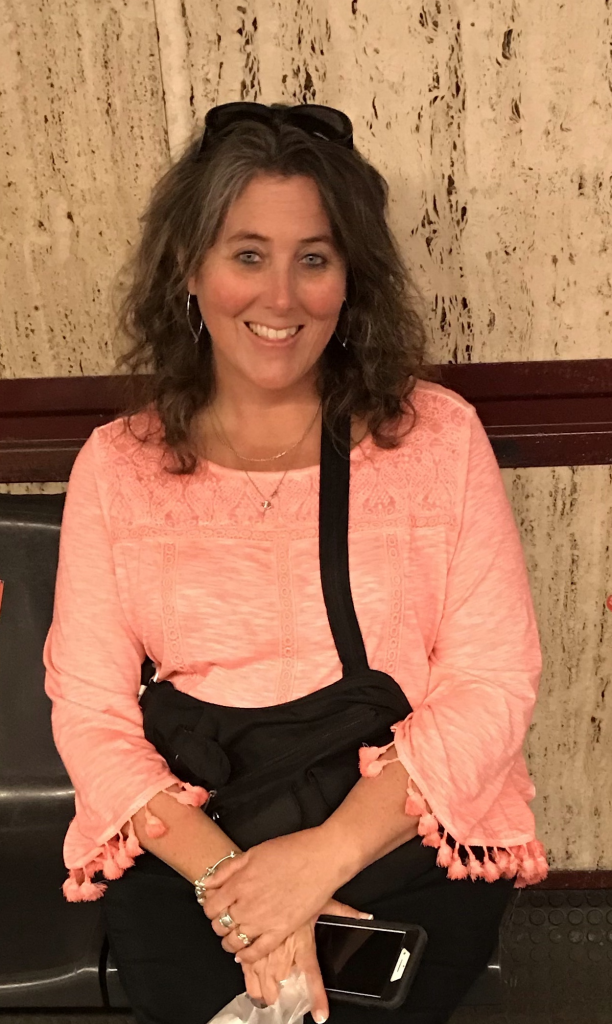 Joi E Massey, PT, DPT. Director of Clinical Services at Comprehensive Rehab of Wilson. I have been with this wonderful company for 26 years. I received my BSPT from East Carolina University and my Doctorate from Sammons University in Boston. My greatest joy is my family, friends and patients. God has truly blessed me a rewarding career.
My name is Debbie Silver . I joined the Comprehensive Rehab Family in 2008 working part time in Home Health Division , then started full time in 2009. Since then , I've had the opportunity to serve in multiple areas that Comprehensive Rehab provides . Areas included aquatic therapy , school based therapy , pediatrics in Home Health /daycare setting , and Geriatrics in Home Health .
Although I enjoy interacting with all ages , Pediatrics is what I'm most passionate about . I'm blessed to have the opportunity to work with families and see their little ones blossom.
Married for 3 years! Also certified as a COPE Health Coach! Passions include helping people transform their health, shopping, traveling & watching sunsets! Loves to sing and play music on the piano. Loves life and people.
I've been working as a PTA since 2008. I started in Acute for 3 years and have been working in Home Health ever since. I love what I do and couldn't see doing anything else. Personally speaking, I'm married with 2 young kids that I go home to every day. They are my heart. My work and personal life flow together perfectly.
I have been with Comrehensive Rehab of Wilson since 2009 at a licensed Physical Therapist Assistant. Prior to my PTA career I also worked at Comprehensive Rehab of Wilson beginning in 2002 as a Physical Therapist Technician and then is when I discovered my passion for the Physical Therapy field. After college graduation with my Bachelors of Science degree in Exercise Science and working 5 years as a PTT I returned to Nash Community College to complete the PTA program. After completion I worked for several years in the outpatient clinic and aquatic setting with several diagnosis including pediatrics then transitioned to Home Health in 2012 which is where I currently continue my passion. I enjoy spending one on one time with my patients, encouraging them to be mobile, active and gain strength as well as giving them the tools and education to allow them to progress toward each goal. When I am not working I enjoy spending quality time with my husband and our pups, our family, working out, running and basically anything outside.